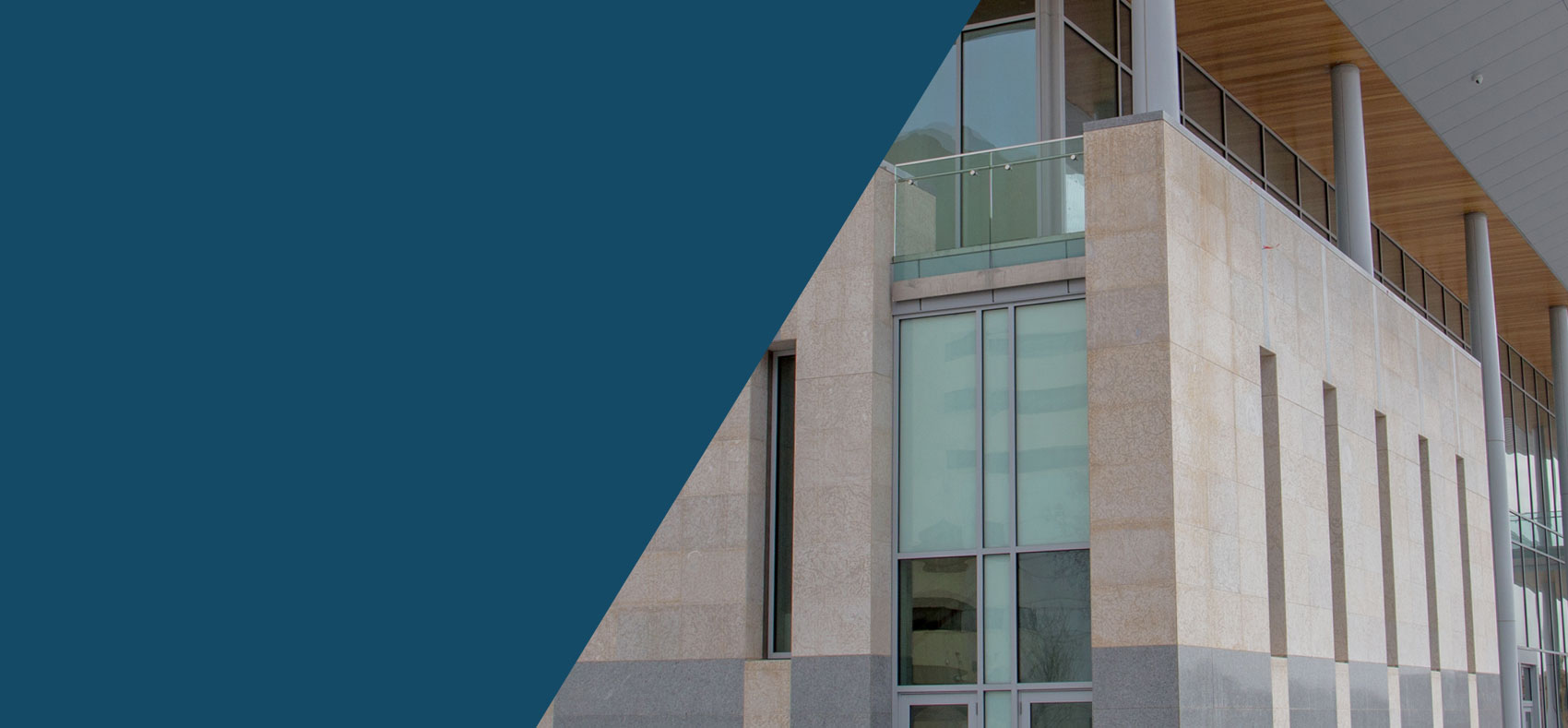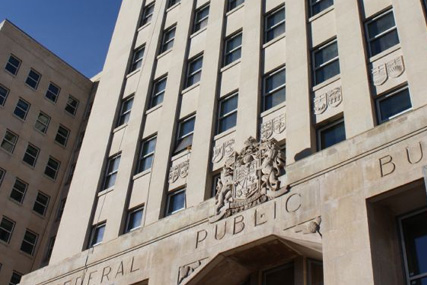 Scorpio Masonry Services
Scorpio Masonry is a leading masonry contractor operating in Alberta and Saskatchewan. With over 30 years of experience in the masonry industry, we know how to get the job done right. We strive to exceed our customers' expectations through our superior workmanship and by completing our projects on time and on budget.
Commercial
Commercial masonry projects play a leading role in our success. We perform a wide variety of projects using concrete block, brick and stone and are able to provide a full range of services to meet our customer's needs. Examples of projects include concrete block firewalls, brand new schools, community sport centres and office buildings. Our fleet of equipment makes it easier for us to quickly mobilize and complete our projects.
If you are looking for a quote on a project, please use the online quote form on our website, or contact our office. Our estimators can provide cost plus or lump sum pricing.
Residential
Our focus on residential masonry is for the construction of new homes and major renovations to existing homes. We have completed numerous beautiful residential projects of various designs in the Edmonton area using brick and stone, and these projects have utilized masonry on both the interior and exterior of the home. We work with our customers to offer unique ideas and suggestions in order to exceed their needs and complete the projects as required.
While we often get requests for residential brick chimney repairs, we are unfortunately unable to accommodate these requests at this time. If your project is in Edmonton, you can call our office for suggestions on who to contact, or you can visit the Masonry Contractors Association of Alberta website for a list of contractors in the northern region.
If you are considering building a new home with a large masonry component or are planning a large renovation using masonry, please use our online quote form or contact our office.
Restoration
At Scorpio Masonry, we love the challenge of unique restoration projects and pride ourselves at being the leading masonry contractor in the restoration field. We have extensive experience with a variety of restoration projects and employees with specialized skills. We can rebuild and restore various types of stone, including sandstone and limestone, repoint, and clean brick.
If you are looking for a quote or have some questions regarding a potential project, please use the online quote form on our website or contact our office.